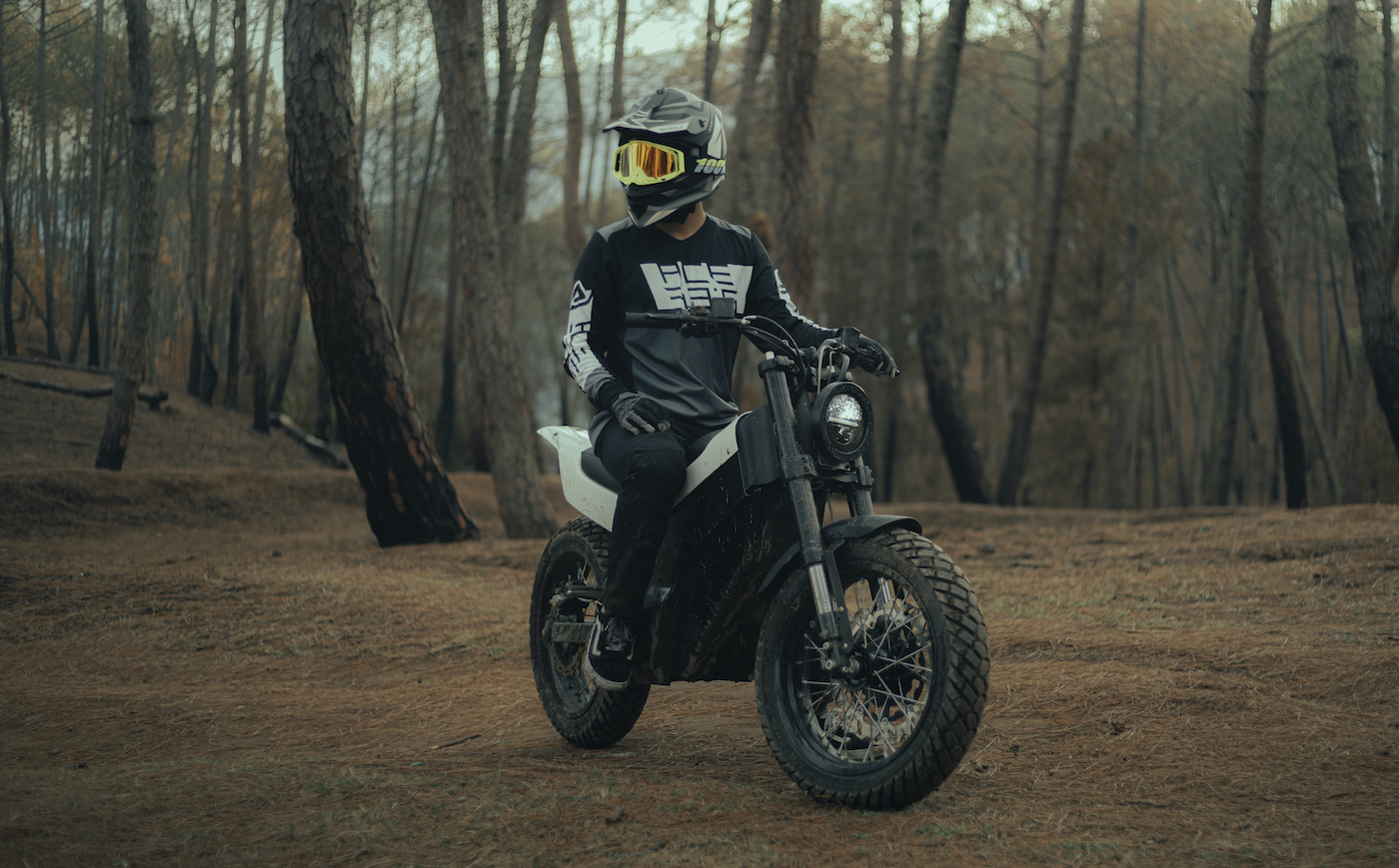 Light and agile
Weighing a mere 110kg with a peak power of 19hp, Project One boasts a power-to-weight ratio comparable to 250cc motorbikes.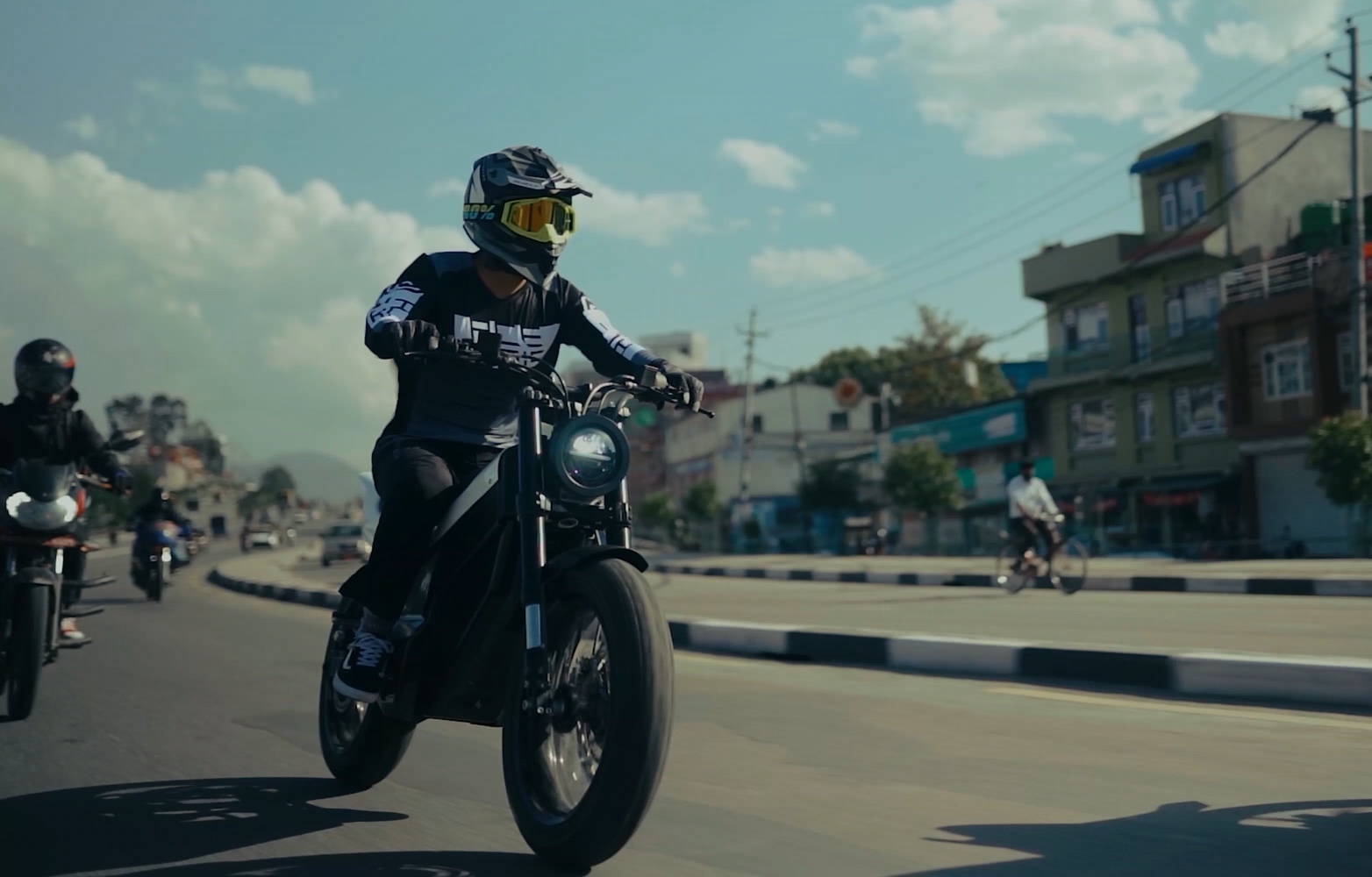 Commute with comfort
With a plush suspension and upright ergonomics, Project One is built for commuting everyday on the roads of Nepal.
Fuel savings
Most of us know electric is cheaper over time. But by how much exactly? Let's do the math.
Mileage

35 km/kWh

30 km/liter

Fuel unit cost
NPR.per kWh
NPR.per liter
Distance travelled

km/day

9855 km/yr

49275 km/5 yrs

Fuel cost

NPR. 8.49 /day

NPR. 3097.29 /yr

NPR. 15486.43 /5 yrs

NPR. 108.00 /day

NPR. 39420.00 /yr

NPR. 197100.00 /5 yrs
That's a savings of NPR. 181,614 over 5 years in fuel alone! Minimal maintenance cost adds to your savings even further.
Ride for a lifetime
Our batteries use Lithium Manganese Oxide chemistry that will run for 120,000 km before their capacity falls down to 80% of its original capacity.
Assuming 10,000km/year of commuting, the battery will last 120,000km/10,000km/year
= 12 years
Remember that you'll still get 80% of the original range at the end of 12 years!
And for further assurance, the batteries come with a 5 years warranty.
Specs
Peak Power

14 kW (19 hp)

Range

110 km

Top Speed

100 kph

Wheel Torque

480 Nm

GROUND CLEARANCE

270mm

Battery Capacity

3.0 kWh

Home Charge

3 hours (100% SoC)

FAST CHARGE

40 mins (80% SoC)

Price

NPR. 495,000

Reservation

NPR. 10,000